Tesco is one of the largest commercial and grocery store chains in the world and it's definitely a leading market force when we regard the European market. Not only is Tesco very successful in terms of selling its products but it's also extremely unique and professional in its ways of handling business and further possibilities. This time around we would like to discuss the Tesco business model and will try to look for an answer as to how could the brand grow so dynamically and conquer the European market.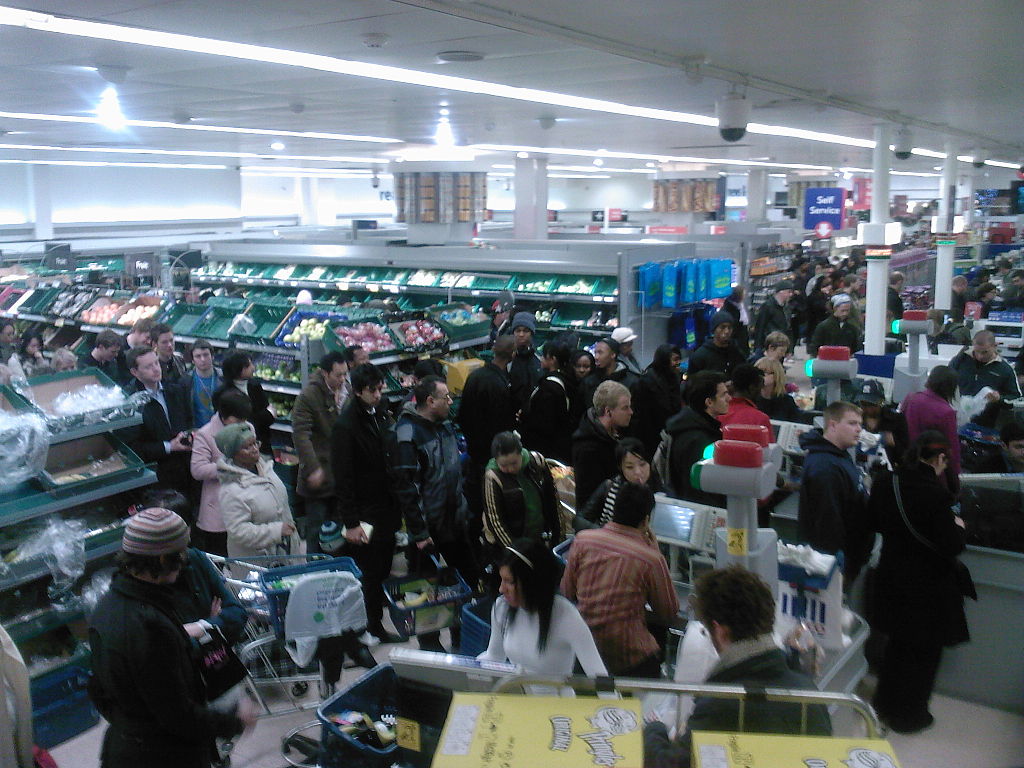 Dynamical model:
Tesco has been by far the most dynamical when it comes to looking at its rapid expansion first throughout the United Kingdom, then conquering the whole Eastern European area alongside Ireland and Scotland. The rapid expansion can be thanked to both luck and timing. Tesco gains its large number of stores by simply buying them out from weaker competitors. In the UK the brand has succeeded in buying off over a dozen small to mid-sized grocery store chains which instantly resulted in gaining dozens of new stores with one business transaction.
Buying a lot equals to selling cheap
Everyone knows that the more someone buys from a product, the cheaper the product will become. Tesco has managed to become successful by following this politics over the past century. Thanks to buying a lot, it could maintain highly competitive prices up to the point where it has started to self-produce most of its grocery products in order to become even cheaper and give way to further specialization.
Self-producing
Tesco has also been extensively successful because it's been producing its own grocery products for a long time now. This way it can work with way lower rates than its competitors who do not have the means to produce their own goods. Tesco has become so successful in terms of self-producing its goods that these days it's also been dealing with the producing of premiere quality products which are sold under Tesco Finest brand name. Most recently Tesco has established business contact and cooperation with several smaller bio farms thanks to which it can now offer bio fruits, vegetables and meat for a competitive price under its own label.
Online shopping system
Tesco has been selling its products online with massive success since the Eighties in the UK and throughout Europe as well. Not many are aware that this creates a unique situation as Tesco is the only chain of its kind in Europe who could keep its online shopping system successful and profitable.
Diversification in the right time
Tesco has recently started to diversify its stores, in order to make its products more widely available for a larger number of people. This way, one doesn't need to travel out of town to shop at a Tesco, it's enough to pop in for a quick shopping in a Tesco Express or in a Tesco Metro which were established for this exact reason. As we can see Tesco continues to stay successful with its politics and we can expect further novelties from it as time goes by. If you want to learn more about Tesco visit the website and if you have any specific enquiries, requests or need and specific information don't hesitate to call the Tesco contact number.
---
Copyright © 2017 eeph.org.uk
1 Cambridge Cottages, Lauder, TD2 6SH, United Kingdom
[email protected]